In the early 1960s, the number of gas explosion accidents
was sharply increasing in Japan as the gas supply
infrastructure was being enhanced.
Naoyoshi Taguchi, the founder of Figaro Engineering Inc.,
became acutely aware of the need for gas detectors.
He strongly felt that the development of gas sensors had to be hastened.
After a few years of intensive research and experiments, he
finally found tin dioxide (SnO2) as a functional material
for gas detection, and completed a prototype of
a metal oxide semiconductor (MOS) type gas sensor.

Product timeline
Product images are representative of the products in the series, regardless of the actual time order year they were launched.

TGS109
The first MOS-type
gas sensor
Mass production and sales of gas sensors began as a private business.
Taguchi developed a MOS-type gas sensor that can detect combustible gases and reducing gases with a simple circuit. Together with his high-school classmates, he began commercialization of the gas sensors under the trade name TGS (Taguchi Gas Sensor) for incorporation into residential gas detectors in Japan as well as other countries.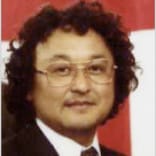 Foundation of Figaro Engineering Inc.
Taguchi, who was an avid fan of opera, named the company Figaro with the intention to reflect his vitality, enthusiasm and curiosity, just like Figaro, the main character of Rossini's opera "The Barber of Seville".


TGS8 series
MOS-type gas sensors driven by 5VDC
Factory and Laboratory established in Toyonaka City, Osaka.
A solid position established in the gas sensor industry
The company was picked by the mass media as a leading venture company, and became a popular company, with the ratio of applications from students exceeding 100 times. The company also gained credibility as a leading manufacturer of gas sensors through quick development of countermeasures against false alarms by improving gas sensing materials and filters.
Manufacturing Technology Laboratory (Esaka factory) established in Suita City, Osaka


TGS203
The first MOS-type CO sensor which can meet performance requirements of the technical standards for residential CO detectors
Awarded the Tanahashi Award of The Electrochemical Society of Japan
The company received the Tanahashi Award of the Electrochemical Society of Japan as the electrochemistry and industrial physics based technology development enterprise for "Development of Semiconductor Gas Sensors".
North American Office established. (reorganized as Figaro USA, Inc. in 1983)
In anticipation of future overseas expansion, the North American Office was established in Illinois, USA. This US office would later function as a base for global expansion.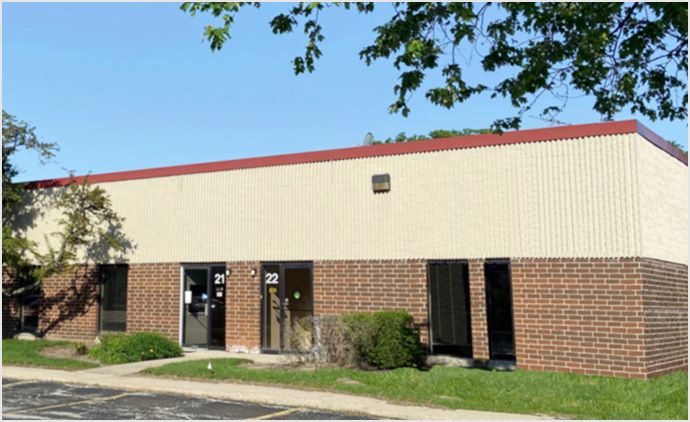 Head office and factories moved to Minoo city, Osaka
The company purchased a building in the Minoo Textile Complex and relocated the head office and factories. With the facilities and environment in hand to meet the needs of society, the company began to build a world-class mass production system.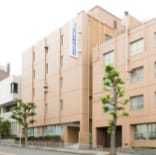 Acquisition of the company by Tokuyama Soda Co., Ltd. (Tokuyama Corporation today)
Awarded the Technology Award of the Chemical Society of Japan
Figaro received the Technology Award of the Chemical Society of Japan for "Development and industrialization of SnO2 sintered semiconductor gas sensor".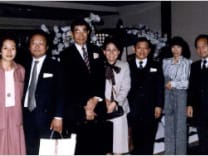 A joint venture Riken Figaro, Inc. established
A joint venture with RIKEN KEIKI Co., Ltd. was established in Sakurai City, Nara, to expand sales of gas sensor application products.


TGS21 series
MOS-type one-side screen-printed gas sensor

TGS26 series
MOS-type double-sided screen-printed gas sensor

TGS24 series
Pulse heating MOS-type gas sensor
A joint venture TIANJIN FIGARO ELECTRONIC CO., LTD. established
At a time when Japanese manufacturers were not making many inroads into the Chinese market, the company established a Japan-China joint venturein Tianjin, China, which was rare at the time, and aggressively entered the Chinese market, believing that it would be a base for expansion into Asian market in terms of production and sales.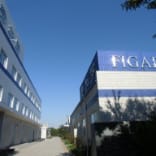 Starting export sales of oxygen sensors manufactured by Japan Storage Battery Co., Ltd. (GS Yuasa Corporation today)
Beginning of legislation for installation of residential CO alarms in the United States
Legislation to mandate the installation of carbon monoxide alarms was introduced in some U.S. states, leading a sharp increase in orders for TGS203. After 14 years since the establishment of the North American office, overseas business development gained momentum.
TGS20 series MOS-type gas sensors launched
The development of new sensing elements based on thick-film printing technology has led to miniaturization and reduced power consumption as well as a significant increase in production capacity, expanding a market from the safety field to the control and comfort field as air quality sensors.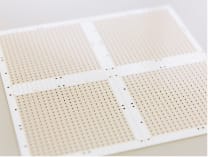 Breath alcohol tester model KAC-80 launched

ISO9001 certification achieved, strengthening its quality management system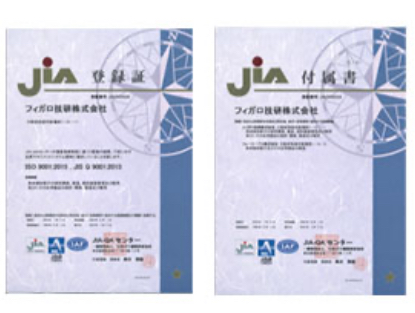 TGS38 series
Versatile MOS-type gas sensor

NGM/LPM series
Combustible gas sensor module using TGS26 series

TGS50 series
The first electrochemical type CO gas sensor
A joint venture SHANGHAI SONGJIANG FIGARO ELECTRONICS., LTD. established
A joint venture SHANGHAI SONGJIANG FIGARO ELECTRONICS., LTD. was established in Shanghai, China for production and sales of gas detectors for Chinese market.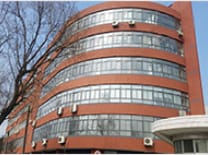 TGS50 series electrochemical type CO gas sensor launched
To meet market requirements for battery operable and high accuracy CO sensors, Figaro's first electrochemical CO sensor was developed and released, bringing further market share expantion in the North American CO detector market.


TGS68 series
The first catalytic type gas sensor

TGS81 series
Surface-mount type ultra-miniature MEMS sensor for air quality

TGS84 series
Low power consumption and battery operable MEMS sensor for combustible gases

TGS51 series
Ultra-miniature electrochemical type CO sensor

CGM6812
Combustible gas sensor module using TGS6812

CDM series
The first and world's smallest class NDIR CO2 sensor

FCM26 series
Refrigerant gas sensor module using TGS26 series
TGS68 series catalytic type gas sensor launched
There was a need for catalytic type gas sensors in addition to MOS-type gas sensors in order to further expand the customer base in Japan and overseas in the field of combustible gas detection. As a response to such need, the catalytic type gas sensor was developed and launched.
Awarded the Grand Prize of Technology of Japan Gas Association (JGA)
Figaro received the Grand Prize of Technology of Japan Gas Association (JGA) for "Development of commercial ventilation alarm".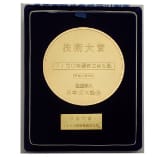 Breath alcohol tester "FUGO" launched
In 2011, it became compulsory in Japan for the passenger transportation industry to conduct breath tests with alcohol testers when departing and returning from work. Since then, new models of breath alcohol tester "FUGO" series have been developed and released in response to changes in market requirements.

Riken Figaro, Inc. was absorbed into Figaro Engineering Inc.
TGS80 series MEMS MOS type gas sensor launched
Further miniaturization and low power consumption of MOS type gas sensors were achieved through MEMS technology.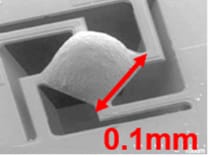 Figaro Sensor (Shanghai) Co., Ltd. established
The subsidiary company was established in Shanghai, China, with the aim of strengthening sales of gas sensors to the Chinese market.
Won "Supplier of the Year" award for 2014 from BRK Brands, Inc., USA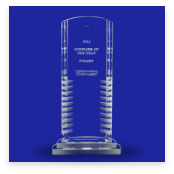 New Cosmos Electric Co. acquired major corporate shares of Figaro Engineering Inc.
East office added in Minoo city, Osaka to expand office and factory spaces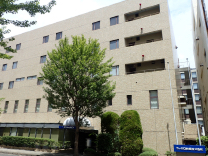 The 50th anniversary of the company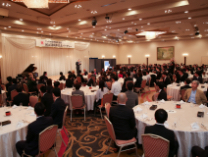 Selected as one of the Global Niche Top 100 companies by Ministry of Economy, Trade and Industry of Japan
Figaro was selected as one of the small and medium-sized companies that have secured a global market share of 10% or more for a specific product or service for at least one year within the past three years.