News
NDIR CO2 Sensor Module CDM7160 Now Available in North America

We are pleased to announce that Figaro has started selling CDM7160, the world's smallest and highly accurate NDIR CO2 sensor module, in the North American market.


For further details on this product, please refer to the product information sheet on the Products and
Featured Products page.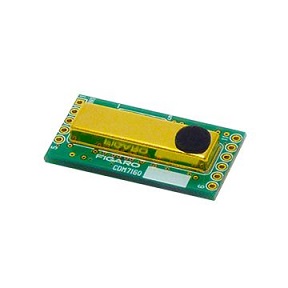 For inquiries on this product from USA, Canada or Mexico, please feel free to contact our subsidiary FIGARO USA, INC. at: http://www.figarosensor.com/contact/
For the other countries, please click here.


We look forward to receiving your inquiry.